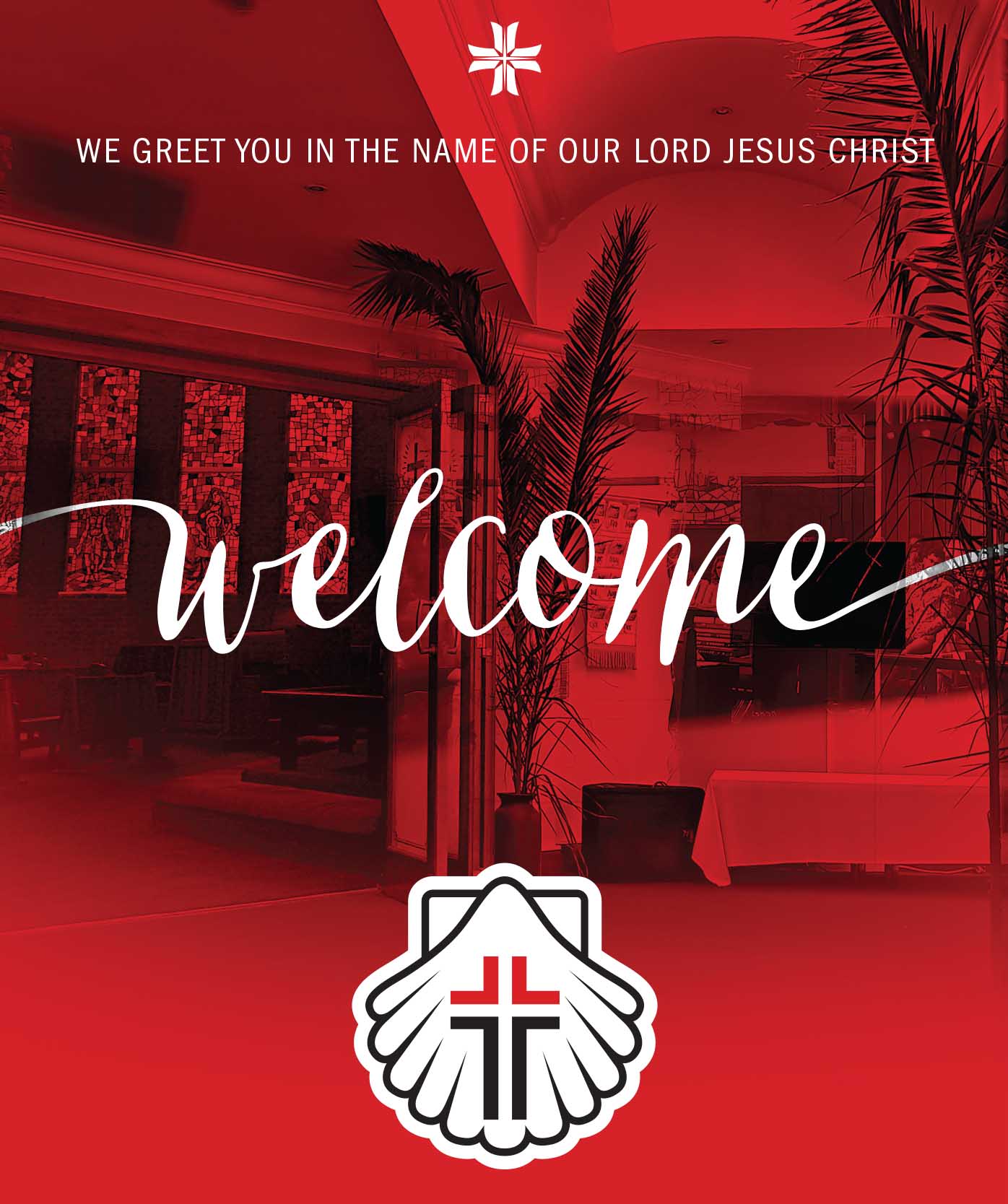 The objectives of the BMC Women's Ministry are to practice and build spirituality, outreach and fellowship as well as organize the work of the women in our congregation for the extension of the Kingdom of Christ.
Our ministries include: Praying for the deepening of spiritual life, family relationships, observance of the Lord's Day and regular worship attendance.  We facilitate Christian Citizenship by contacting, visiting and providing meals for absent members, the aged, sick, lonely and those in need.  We provide fellowship for all of our women and also assist in addressing the material needs of the church.
Our ministry funds many outreach projects through our various fundraising activities and we thank God for His endless provision that enables us to show His love to the community.
Our worship activities mirror our diversity
We provide a variety of Sunday worship services, catering for a diverse congregation.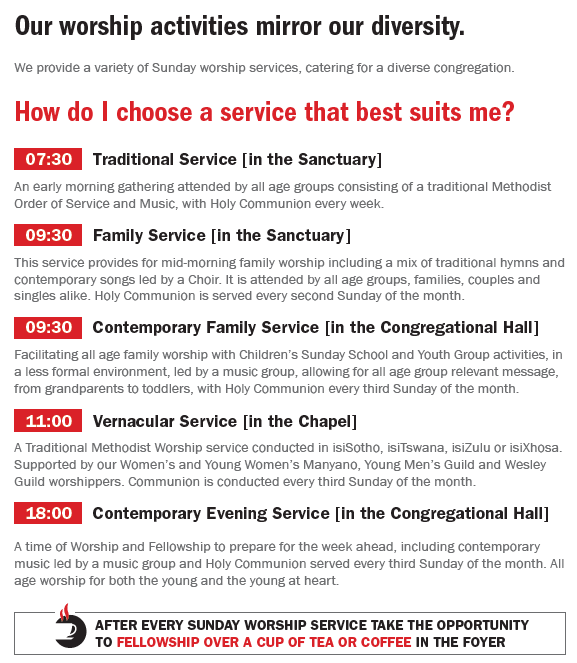 Address
Van Buuren Road & De Wet Street
Bedfordview
2007
07H30 Traditional Service
09H30 Family Service
09H30 Contemporary Family Service
11H00 Vernacular Service
18H00 Contemporary Evening Service