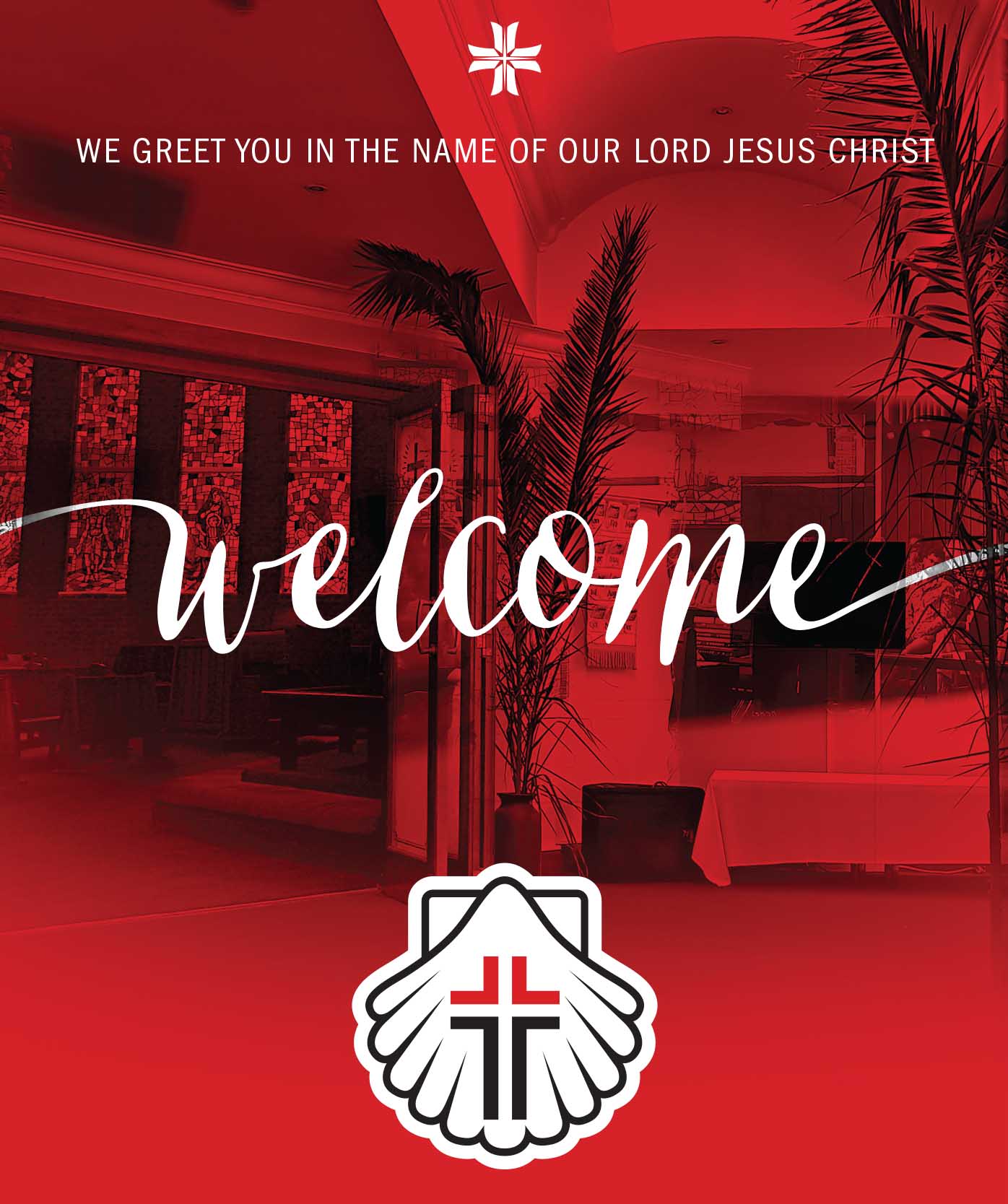 The Worship Cluster is responsible for many functions of the church, especially on Sunday mornings and at any other services we host during the week. Kevin Williams is our resident Music Director and Choir Master. 
Ministries include: Service coordination, Music Ministry including Choir and Contemporary Worship styles, Door Stewards, Flower Ministry, Audio Visual, Communion Services, Funeral and Wedding Functions.
To get involved in any of these ministries in the Worship Cluster contact:
worship@bedfordviewmc.co.za
011 455 2600
Our worship activities mirror our diversity
We provide a variety of Sunday worship services, catering for a diverse congregation.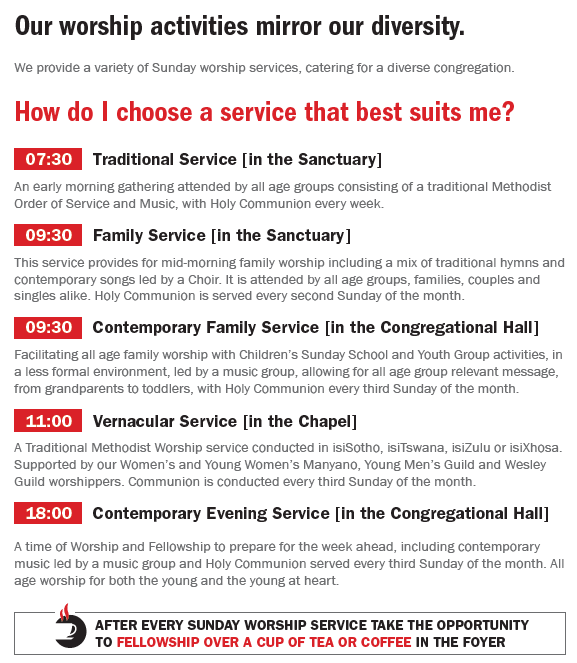 Address
Van Buuren Road & De Wet Street
Bedfordview
2007
07H30 Traditional Service
09H30 Family Service
09H30 Contemporary Family Service
11H00 Vernacular Service
18H00 Contemporary Evening Service